What We Do
At Meine Media we manage the time consuming task of cultivating and administrating your company's personalized online presence and reputation. We take care of the most important areas in gaining momentum in respects to your website, blog and social media.
Personalized SEO and Digital Marketing
Search Engine Optimization, SEO and Digital Marketing, which encompasses many of the determining factors when it comes to search engine ranking, Like Backlinks, Social Media, Social Bookmarking, Digital Marketing, Content Creation and meta data.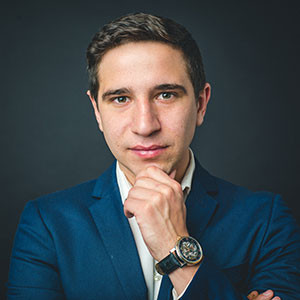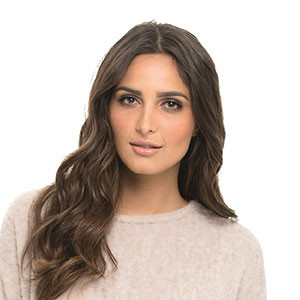 Julie
Client Customer Care Queen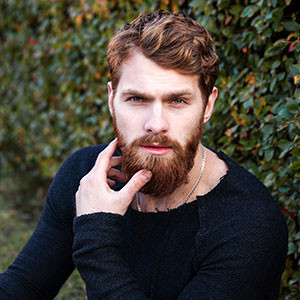 Quinn
Social Media / Content King