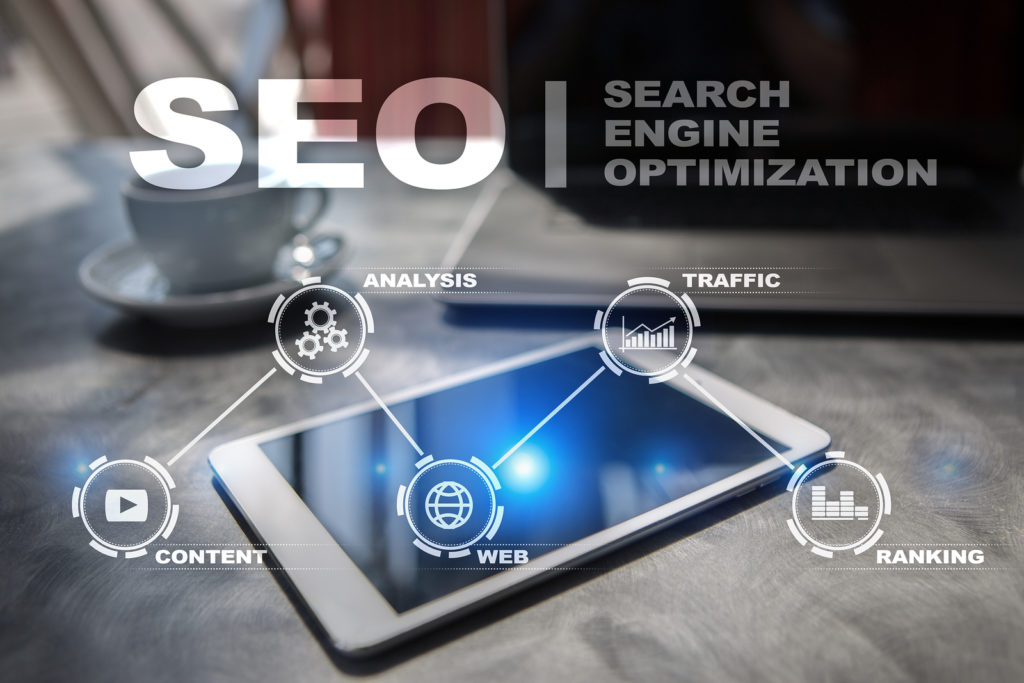 3 Niche Strategies in 2021 for Real Estate Agents SEO Ranking on Google.
Every real estate agent knows that ranking on Google can be difficult, yet very rewarding. Once you reach the top spots for your local area, you will find yourself getting more and more leads and clients. As you can know, proper real estate agent marketing can help boost your growth and bring in increased profits for 2021. But how can you crack the SEO code for real estate? Here are some tips and tricks to help you get started.
Why do you need Real Estate SEO Marketing in 2021?
The reason is simple, with proper Real Estate Agent Marketing, you will find it easier to rank higher and become a trusted source for local and loyal clients. As a result, you could be getting more leads, high-quality clients that are ready to buy or sell their home. It's a great way to save money on marketing, while also getting an amazing return on investment.
It's important to find a geographical niche, identify marketplace gaps where people are still looking for answers. You need to create consistent website content, be it videos or blog posts, that help people find the solution they are looking for. Once you start doing that, results can be great, and you will have a much better return every time.
Here are the 3 main real estate niches you want to focus on:
1 – Geographical Searches:
Every real estate professional needs to understand that targeting terms specific to a neighborhood is a great idea. It's hard to find online groups and websites that address local, specialized issues. You can be the one to do that. Think about the reasons why people go to a certain location, create a list of companies in that neighborhood and then you can check the terms people search for that area.
When you create content for Real Estate Marketing specific to that area, you should shoot for around 400 to 800 words per page/post. Split the content into 3 parts, 300+ words will focus on why people should move to the area, another 300 would talk about current businesses in that area and the rest should be about the top 10 things to do or experience in that area.
It's a good idea to update that page every few months. Not only will it deliver great efficiency and traffic, but it will also, notify Google that you are engaged in the article. In addition, adding a few images of that region will also come in handy… and here is a secret for your images…Geotag your images, and Google will display them in google maps searches and google images searches as well. It's important to add 100 words to every section every couple of months, update with relevant news, and even include a new video if possible. And don't forget to add metadata to those videos in your YouTube account.
2 – Name-based Searches:
The great thing about name-based search is the fact that it can bring in more leads pretty fast. The idea here is that you want to have your name, combined with other terms like Reviews or Real Estate. You can create a testimonial page for your real estate website, and then you can optimize it for the agent name. You can push this even further by creating a dedicated page for every keyword. Use the keyword as the title of that page on the front end and in the metadata on the back end of the page. More information on Front End SEO verses Back End SEO. It's also important to have at least 300 or 400 words of content for that page. Include a video there and make sure that you link pages to it.
3 – Homebuilders / New Construction Searches:
You should consider Googling home builders in your area. This will help you find companies that already built a few communities in your area. New communities are great to tap into since there's less competition. It's a hole in the market that you should try and fill for yourself. Luxury condo developments are actually great to access here. You can also have a lot of local keywords for this untapped market, so the potential is indeed limitless.
Conclusion:
These great real estate marketing SEO tips for 2021 will help you boost your branding, while also generating more leads and customers. It's important to take your time and use all these tips to tap into those high-potential markets. With the right real estate agent marketing tips and enough patience, you will have no problem seeing the momentum in the number of incoming leads and clients to your business. It all comes down to establishing the right Real Estate SEO Marketing strategy and constantly improving it to surpass your competitors.
Michael G. – Real Estate Digital Marketing Lead
Meine Media
754-777-9529